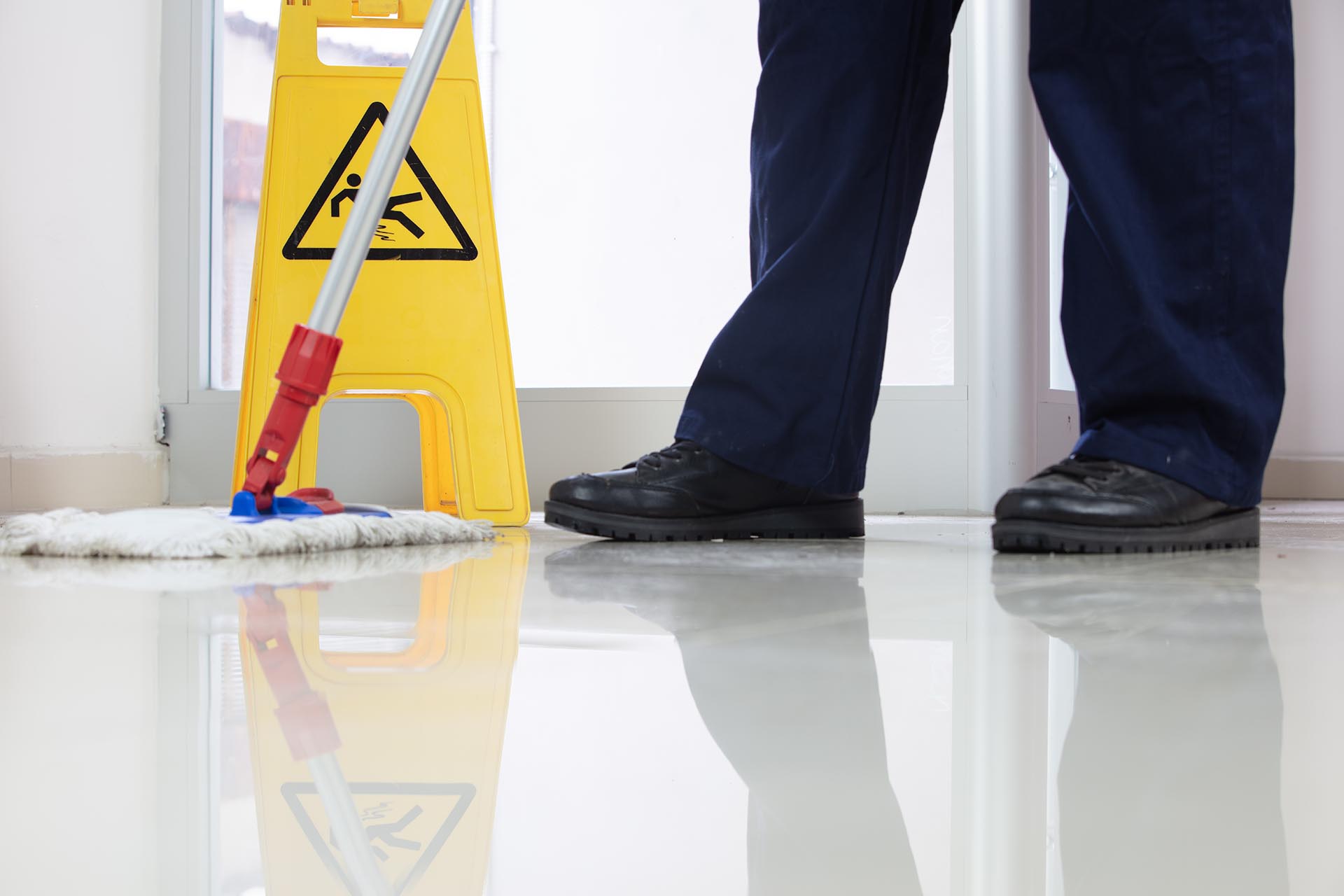 COMMERCIAL WATER DAMAGE RESTORATION
Water damage can come from a variety of sources ranging from storms, burst pipes, and floods. Being ready for any of these disasters, especially when talking about your business, is crucial for securing your livelihood.
Water damage in a commercial building can create an inconvenience and interrupt your business. Where there is plumbing, there will be broken pipes and backed up drains, causing water to flow into the hidden areas of your building. After water damage occurs, the first thing you should do is contact an emergency water damage response team. When a commercial building has water damage to different areas, a variety of moisture detection equipment is needed to find out what's wet and how to dry the structure. Proper water extraction equipment reduces the inconvenience to the occupants and minimizes high construction costs. Having the right equipment to dry areas such as carpet, drywall, and different types of flooring is less expensive than tearing them out and replacing them. If water is not mitigated properly, odors and mold can become present in your building.
REMOVING WATER FROM A COMMERCIAL BUILDING
After the evaluation is done comes the process of removing the water. The process differs depending upon whether the water is under the property or inside the property.
Under Property: We vacuum up water using an 'extractor' so that everything is no longer soaking wet. If the cause was a broken pipe, we make that pipe plumber accessible. Once the pipe is fixed we get rid of contaminated soil, spray anti-microbial and then replace the bad soil with new, fresh soil.
Inside Property: We try to get there within an hour when the water damage is inside your business. We vacuum up water using an 'extractor'. We'll remove furniture from the affected area or put furniture on blocks. If the water is dirty we throw carpeting and padding away. If the water is clean, we dry the carpet if we can. Carpet pads are thrown away because it is cheaper to replace than dry them. If water damage is in your walls we will make small holes in the wall where the (removed) base board was. This will allow air movement to dry the wall.
From estimation to completion, our experienced team is ready to handle all your restoration needs.
Let Dan Dan, the Carpet man, remove the water and dry your property so that your operations will experience the least possible amount of downtime. We'll be onsite at your property within an hour to an hour-and-a-half. If you prefer, we will dry your property after hours and remove our equipment in the morning so you can reopen.
There are very strict protocols that must be followed and implemented quickly when it comes to water damage. Otherwise, your total loss will be higher than necessary. We have a proven track record for efficiently removing water from businesses and saving wet items ranging from electronics to furniture, to vital paper documents

Schedule Water Restoration
"Dan provided very professional service and transformed our carpets so that we could get a new tenant into a townhouse we use as a rental property in Dr Phillips, Florida."
Client of Coldwell Banker

37 North Orange Ave #430 Orlando, FL 32801