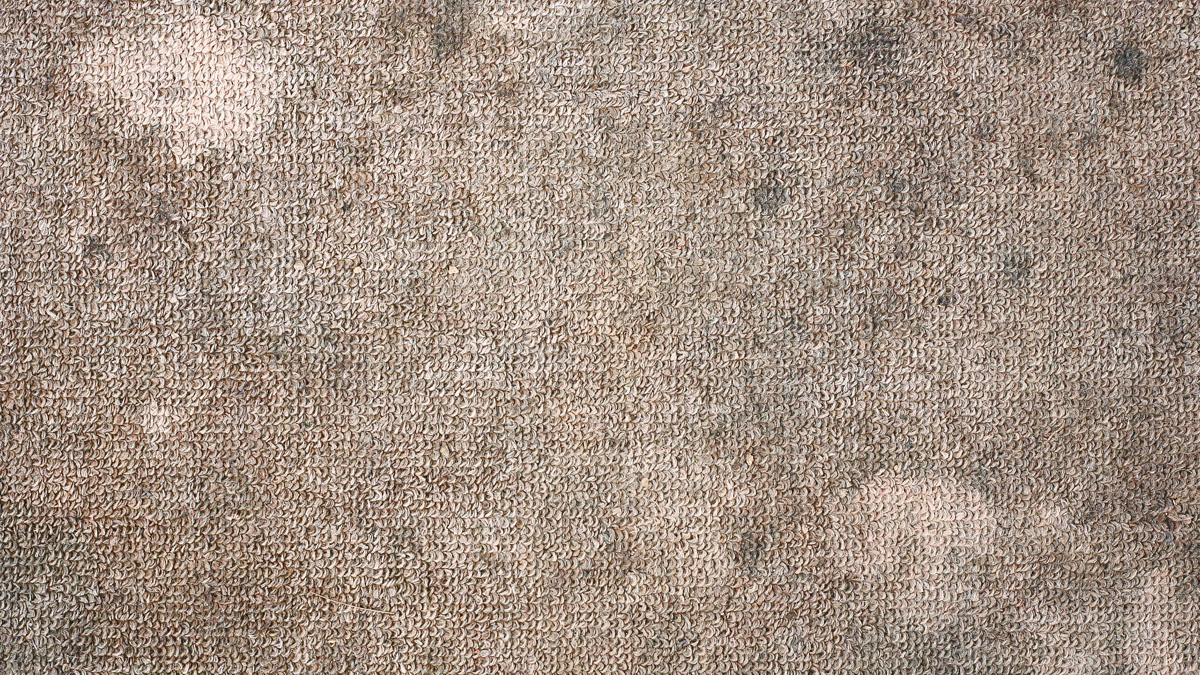 Carpets can provide the ideal environment for mold to grow in. If your carpets get damp and stay damp for longer periods, mold can set in. The problem here, though, is that it's usually in the underlying layers. You may not even see it.
Fortunately, as the premier carpet cleaners in Orlando, we know what to look out for. In this post, we'll tell you how to detect mold in your carpets.
A Musty Smell
A musty odor is a sure sign that something is out of whack. As it isn't a particularly nasty smell, it's not likely to bother you that much. If you've lived with it for a while, you might even get used to it.
Visitors, however, will usually be able to pick it up quickly. (more…)
Read More